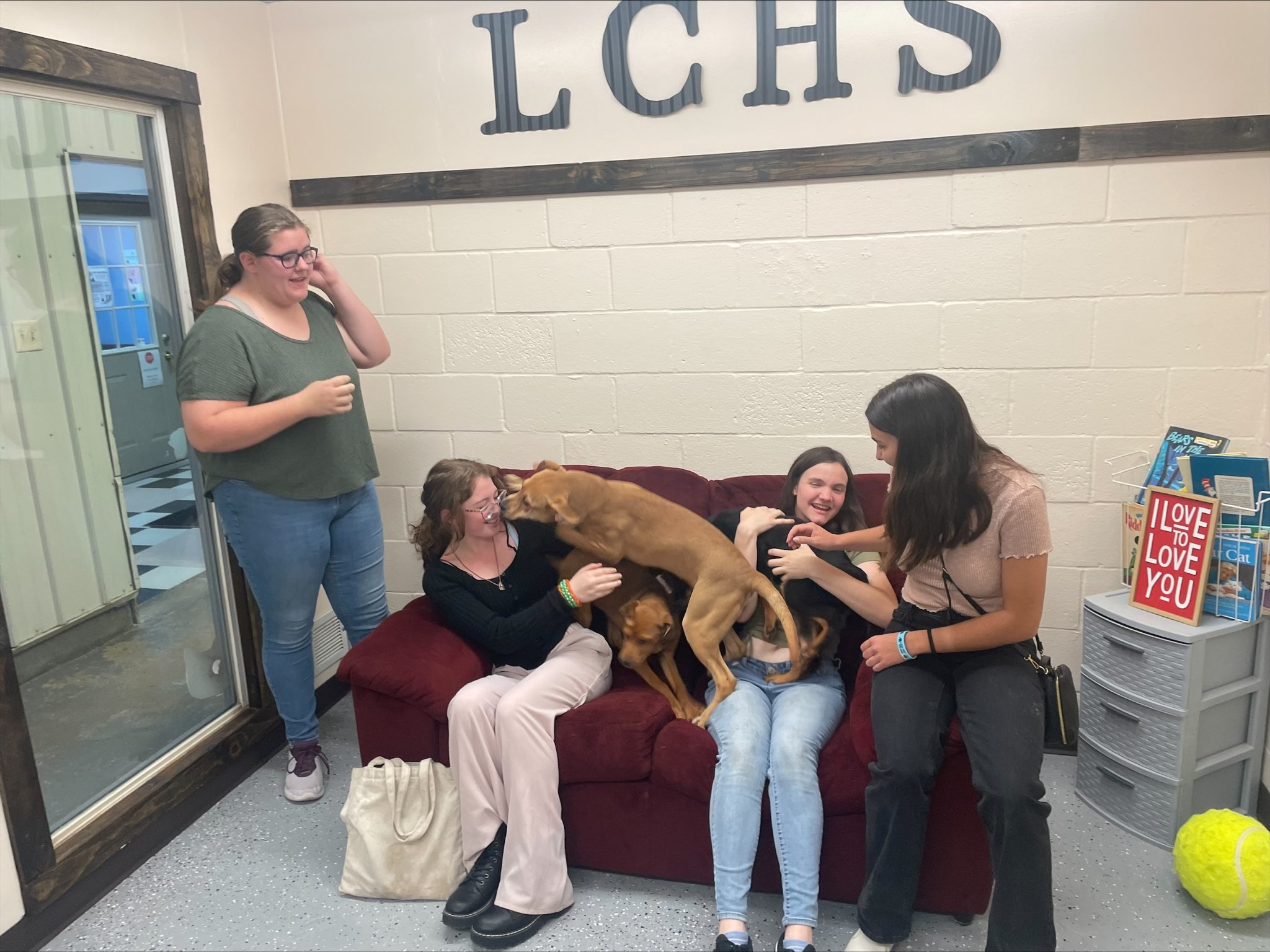 Register NOW!

Registration for Summer of 2024 is now open! Use the button below to visit the Boys' and Girls' Club's website to fill out an application! 
Description of Program:
The Camp Confidence program (formerly Building Future Leaders) combines experiential, engaged lecture, collaborative and project-based learning to empower students to make a difference in their lives, families, school, community, and world.
Through small group discussions, team building activities, journaling and community engagement, business tours, and guest speakers' students will actively pursue and learn relevant leadership skills such as: personality awareness, core-values, character and integrity, critical thinking/problem solving, time management and attitude while taking a peek at entrepreneurism.
This is a lecture/lab/collaborative/interactive/speakers/business tour program. The students complete the assignments given both during class and outside of class. The basic course will concentrate on orienting students into business/leadership concepts.
Course Objectives:
Communication: Demonstrate proficiency in speaking, writing, reading, listening, and teamwork skills.
Critical Thinking: Demonstrate critical thinking and problem-solving skills.
Value-based objectives/awareness of different values and personalities of others.
Quantitative Skills: Demonstrate the use of analytical skills and processes to interpret, evaluate and solve problems.
Paid internships in your area of interest/career/ or job
$300 Paid Internship: Upon completion of the program, we connect students with the opportunity of a paid $300 internship. Throughout the program, students learn more about their personal interests and strengths. We then work with students and do our best to find an internship within their field of interests. Students are given the year following the completion of the program to work for 20 total hours and are then paid $300. These internships have allowed students to gain experience within their field of interests and in several cases have led to job offers.
Program Benefits:
Improved social skills and communication
Improved problem-solving skills
Accomplishment on resume
$300 internship

Location of Program:
Central Illinois Connection Center | 404 E. Locust St. Chatsworth, IL 60921
Transportation to and from the program can be provided if arranged ahead of time.

Program Dates:
This is a summer course, meeting four hours a day, four days a week, for four weeks. The program meets from 8:00 am – 12:00 pm on the following dates:
Monday, June 3rd – Thursday, June 6th
Monday, June 10th – Thursday, June 13th
Monday, June 17th – Thursday, June 20th
Monday, June 24th – Thursday June 27th
Facilitator: Lesley King | Email: lesleykingspeaks@gmail.com Cell: 217-781-1587
Lesley King will be facilitating the class for the fourth year in a row. She is a John C. Maxwell Certified Business and Life Coach. Lesley's uplifting and energetic personality combined with her motivational speaking experience makes the program exciting and professional.
Age Requirements: The program is offered to 8th grade graduates through 12th grade graduates. We feel this age range is the best fit for students to gain the most out of the program.
This program is brought to you by The Boys and Girls Club of Livingston County and The Community Connection Group of Central IL.
We would like to say thank you to our sponsors! Thanks to: The Illinois Prairie Community Foundation, Enbridge, Inc., Pembina, The Boys and Girls Club of Livingston County, and The Community Connection, all tuition costs are fully taken care of! We are thankful to offer this program completely FREE to students and parents.
Register Now: Visit the Boys' and Girls' Club's website to fill out an application! https://boysandgirlscluboflivingstoncounty.org/building-future-leaders
Contact Information: Registration is now open! If you have questions, please contact Jodi Martin, CEO of the Boys' & Girls' Club of Livingston County.
(847) 989-8464, jmartin@bgclivingston.org. We are looking forward to hearing from you