Our vision is to encourage vibrant social and economic growth in Central Illinois by connecting people of all ages, businesses, leaders, and their community.
 

Improve and enrich living in small, 
rural areas
Coordinate area communities to set, achieve, and implement specific goals
Create a collaboration between communities
Work together to help each other accomplish individual community goals
Enrich the area as a whole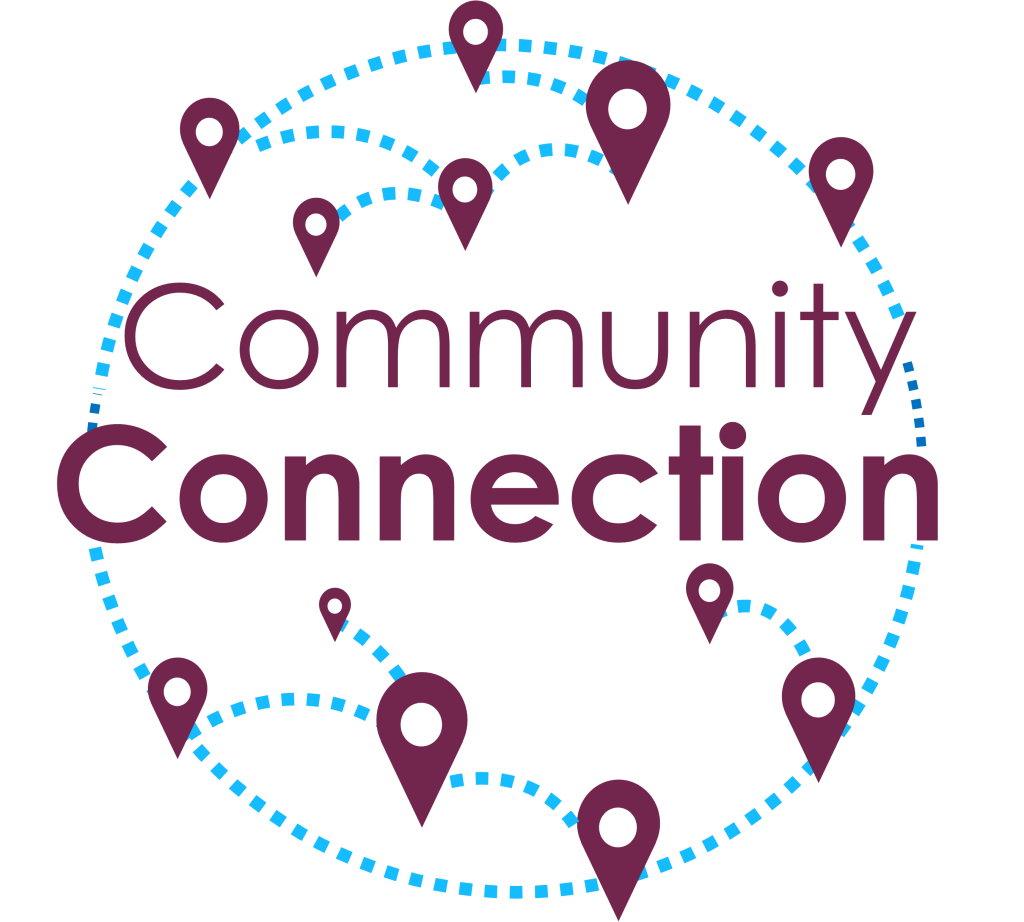 Move Central Illinois forward in social and economic growth
Foster collaboration and communication between our small towns
Involve youth, retirees, and other adults to breathe energy and life into our towns
Encourage growth, home-town pride, and ownership in rural communities
Build excitement and promote teamwork
Spark innovation, drive, and enthusiasm to produce a sustainable future
HOW OUR MISSION IS ACCOMPLISHED:
Working with local community leaders and organizations to help make Central Illinois a great place to live, work and visit!
Hosting Community Connection meetings to collaborate and cross-promote communities
Creating and holding events to showcase local foods, area attractions, and small town businesses
Inviting and promoting tourism so others can experience our wonderful communities
Providing "online experiences" to help promote Central Illinois
Offering digital initiatives to support the promotion of Central Illinois
If you want to learn more about our mission and sponsorships,
click here
.